News
Linguistic Tourism in Córdoba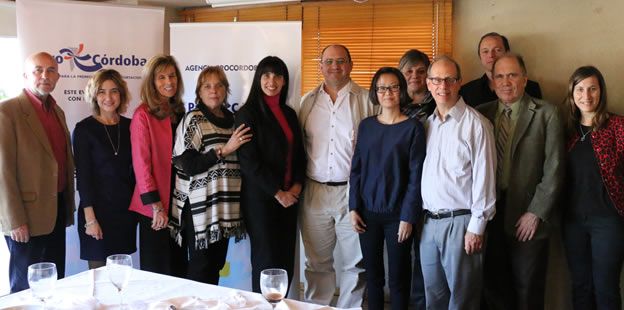 American Educational institutions are participating in meetings with institutes of the province of Córdoba. They are distinguished for their prestige and quality at National and International level. Regarding this, it is important to say that for example the National University of Córdoba (UNC) has 400 years of history and it was the second university to be built in Latin America, with professionals that are well-known worldwide and in different disciplines from its origins till now.
This way, representatives of these institutions: Wake County Public Schools, Centralia High School, KIPP GCP High School and Radford University Virginia, are meeting with their counterparts in Córdoba: CELEC ARGENTINA, CENTRO INTEGRAL DE LENGUAS (CIL),COINED ARGENTINA, OXFORD IDIOMAS, SET IDIOMAS, with the aim of establishing Spanish Language Instruction agreements and cultural experiences.
Has this newsletter been relevant for you?