News
Two companies from Córdoba join forces to commercialize in Brazil
Silmag and Promedon Group (Córdoba companies) gave birth to TMB Company in Brazil in order to expand throughout Latin America.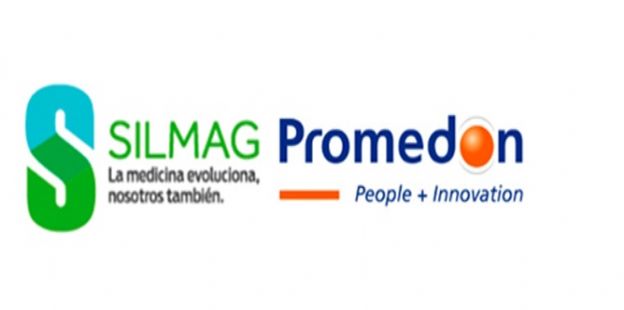 These companies, "SILMAG" and "Promedon Group", signed a Strategic Alliance Agreement that led to the "Total Medical Brasil (TMB)" in Brazil with the aim of leading the Latin American market through the production and selling of hospital products.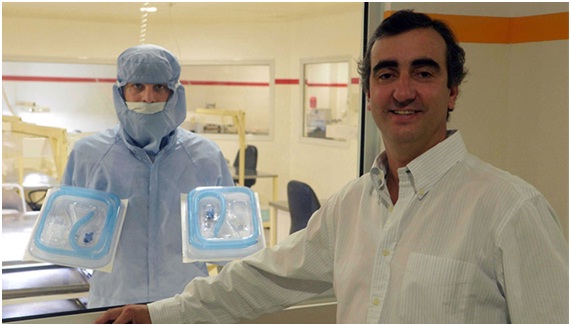 Regarding this alliance, Diego Magrini, General Manager of Silmag SA., said:
Our strategic alliance with Promedon has an antecedent in Mexico that met our expectations. After the building of the factory in Brazil, we decided to conduct new projects because the company has a large structure and it is over 20 years old in the Brazilian market. It was the perfect ally to commercialize our products".
"TMD" is located in San Pablo, Brazil. There, hospital inputs are manufactured and commercialized, such as: catheters, probes, vascular access, among others (for neonatology and digestive, breathing and urinary treatments, and drainage).
It is important to remember that "SILMAG" has 30 years' experience at the development and production of biomedical hospital products. With the same years of renown, "Promedon" is a leading company in the field of research, development, production, and distribution of medical technology that is present in over 60 countries.
Has this newsletter been relevant for you?